Project Management Approach and Performance:
Borderland's comprehensive knowledge of local conditions, construction standards, material specifications, and permitting agency requirements can help expedite your path to construction. We have the resources and organizational flexibility to respond to changing conditions, customer needs and unforeseen conditions.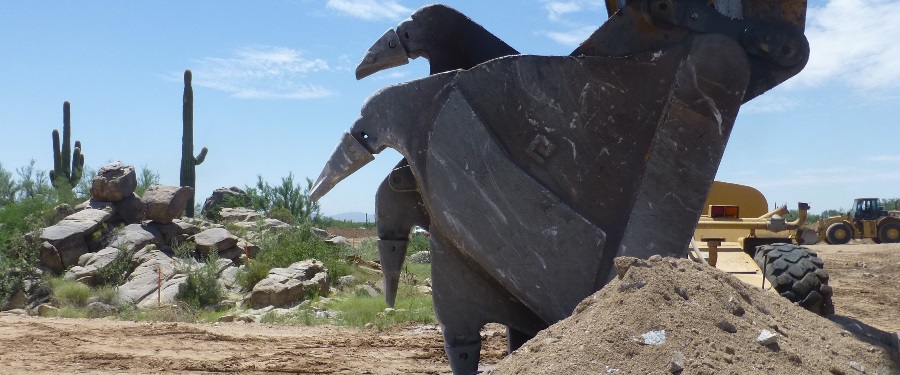 Our project management approach is focused on our client's needs – with an emphasis on scope, schedule, and cost. Because we typically self-perform all aspects of civil improvements associated with our construction projects, we maximize opportunities to accelerate the schedule, reduce costs, ensure quality workmanship, and ensure overall efficiency during project delivery.
Not only can we construct many of the improvements on your project, but we also have the experience to assist with most other project management or other administrative issues during the construction of a project, including:
Construction Management Services
Local agency inspection coordination
Permitting compliance support
Subcontractor/material supplier management
Utility coordination
Quality Assurance (QA)/Quality Control (QC) testing
Material submittals/shop drawing management
Site safety programs
Quantity and Cost Estimating/Tracking
AGTEK software for modeling and quantities
BID2WIN software to establish project-specific unit costs for each element of work
Cost proposals
Cost modeling
Identification of Value Engineering (VE) opportunities throughout construction
Regular progress tracking
Budget forecasting/burn-rate projections
Scheduling and Progress Monitoring
Development of Critical Path Method (CPM) master project schedule
Identification of phasing to maximize efficiencies and/or align with budget constraints
Flexible response to unforeseen conditions
Regular progress updates
Short-term "Look-Ahead" schedules to monitor progress
Milestone forecasting
In addition to our management services, Borderland specializes in self-performing heavy civil construction, including the following markets: