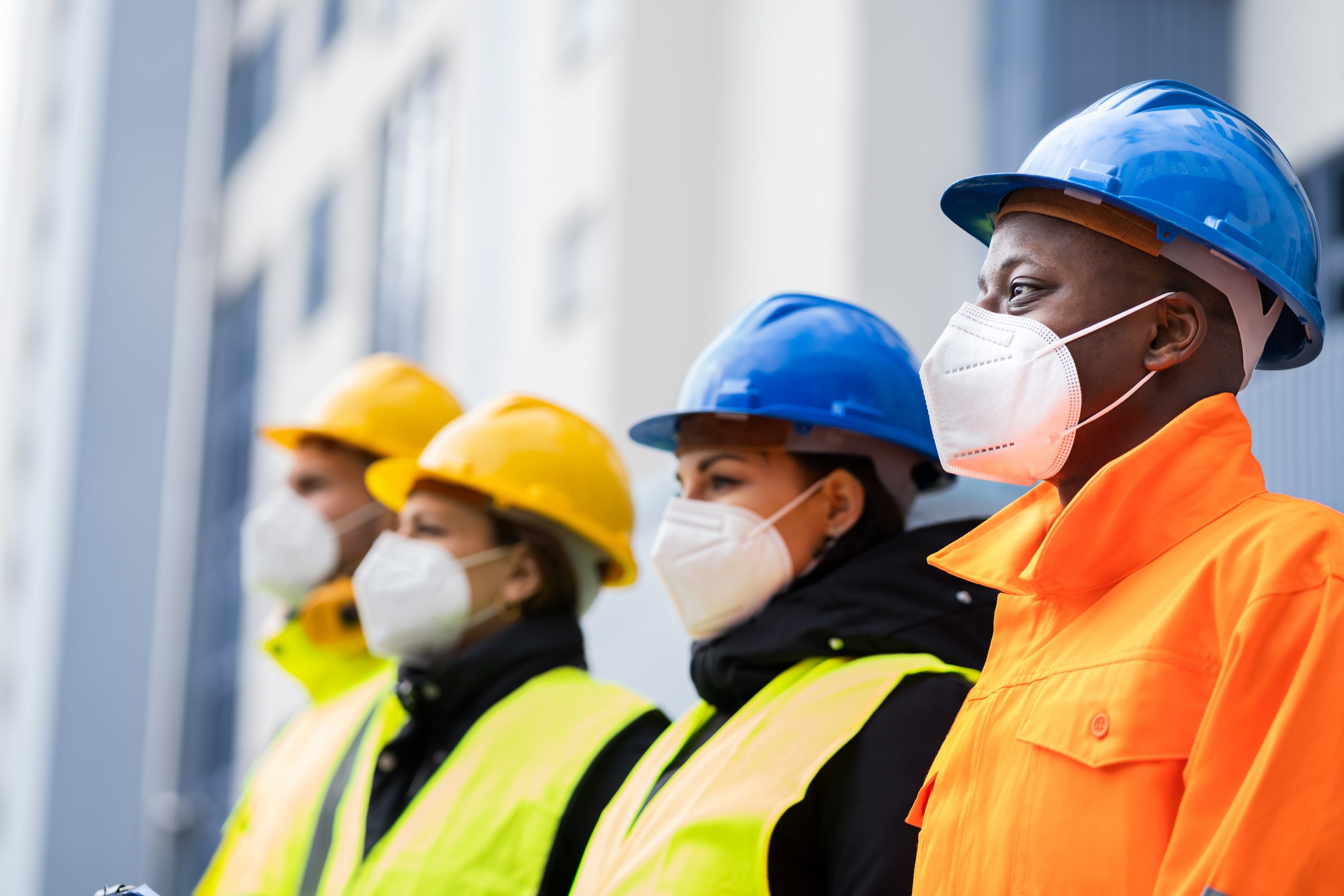 Current Openings:
Dirt Supervisors
Underground Supervisors
Finish Blade Operators
Scraper Operators
Dozer Operators
Underground Excavator Operators
Pipe Layers
Borderland Construction Company, Inc. is an equal opportunity employer.
Borderland fosters a positive and inclusive working environment with a family atmosphere. Enabling the opportunity to build a long-term career, Borderland offers competitive salaries and promotes internally. With company benefits including a retirement package and a healthcare plan, Borderland has maintained a low turnover rate throughout the years.
If you are interested in a career with Borderland Construction Company, Inc., please completely fill out and submit the form below. Once you have submitted the application, we will review it and reach out to you as opportunities become available.