Trust. Performance. Partnership.
Since 1982, Borderland has taken pride in its ability to exceed client expectations and deliver thousands of quality projects. We know you have choices when selecting a heavy civil contractor, but here are some of the reasons why that contractor should be Borderland.
Our team is experienced. Our company fosters a productive and fulfilling work environment, which has kept our employees with us for many years. This low turnover has allowed the Borderland staff to gain specialized knowledge and become experts in their fields. This expertise extends to the value engineering process that equips Borderland to deliver high-quality projects at a lower cost to the client.
Quality is a priority. Borderland demands superior workmanship from every Manager, Superintendent, and Tradesman. It is not uncommon for me to drive to a job site, evaluate the quality and make refinements as needed.
We have the resources. Our experienced construction team has built thousands of projects with our own equipment fleet – one of the largest in Southern Arizona – enabling a high percentage of self-performed tasks.
We have an appreciation for your goals. Borderland strives to not only deliver an exceptional project but to deliver it in a manner that is sensitive to our client's goals.
We are committed to our clients and their project success. Our commitment can be measured through our completed projects. Our clients come back again and again.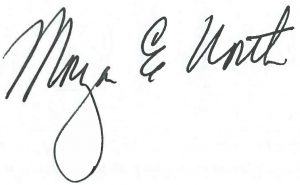 Morgan E. North
CEO, Borderland Construction, Inc.